Complete Online
Reporting Capabilities
Personalized online web-based interface
Logistics
Customer care
Data management
Analytics

technology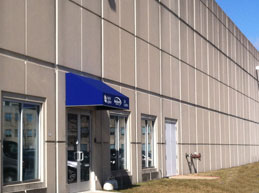 Real-time technology-24/7
The Logical Edge provides a combination of proprietary and best-in-class third-party applications, specifically built to flexibly support features and functions on a common infrastructure. This allows Logical Logistics to offer customized solutions to fit the specific needs of our customers.
Logical Logistics' technology platform provides an integrated foundation that supports all aspects of managed hosting; all accessible in real time. Every client/partner is assigned a dedicated, cross-functional team that will collaborate with you to develop a customized user interface, as well as establish a process for consistent communication.
Real-time 24/7
Logical Logistics' Warehouse Management System operates in real time, 24/7. Our platform is secure, scalable, user friendly and can be customized to meet your every expectation.